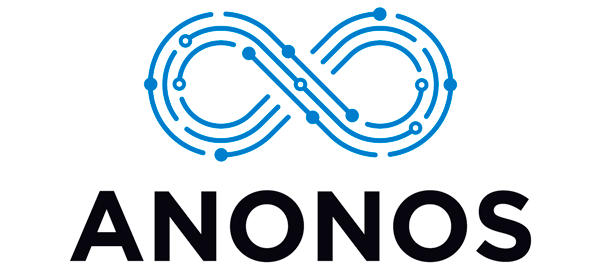 Anonos BigPrivacy Featured in Google Cloud Healthcare Solutions API Workshop
ORLANDO, Fla., Feb. 17, 2017 /PRNewswire/ -- Anonos BigPrivacy is featured as part of the landmark workshop on how API technology can provide healthcare providers with the agility, innovation, and data interoperability required to meet new regulations and transform the patient and caregiver experience. Interested parties can register for the API workshop at https://apigee.com/api-management/#/atf_eventdetail/529
The HIMSS API Workshop is being held on Sunday, Feb. 19 from 1:00pm - 4:00pm as part of HIMSS 2017. HIMSS is a global, cause-based, not-for-profit organization focused on better health through information technology (IT). HIMSS leads efforts to optimize health engagements and care outcomes using information technology. The 2017 HIMSS Annual Conference & Exhibition in Orlando, brings together 40,000+ health IT professionals, clinicians, executives and vendors from around the world. Exceptional education, world-class speakers, cutting-edge health IT products and powerful networking are hallmarks of this industry-leading conference. More than 300 education programs feature keynotes, thought leader sessions, roundtable discussions and workshops, plus a full day of preconference symposia.
Anonos BigPrivacy CEO, Gary LaFever, who is speaking on Patient Privacy and Security: Trusting Health APIs, states "Maximizing the value of restricted/sensitive health data, requires sharing and using that data for new purposes. Nonintegrated approaches to data security and privacy leave significant gaps in protection because they serve very different purposes. Managing liability risks from sharing and repurposing restricted/sensitive health data requires fusing together data security and privacy. Health APIS enable technical enforcement of privacy policies."
This article originally appeared in PR Newswire. All trademarks are the property of their respective owners. All rights reserved by the respective owners.
CLICK TO VIEW CURRENT NEWS