What our team member say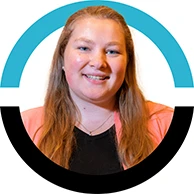 Data Scientist
Brianna J.
Anonos' work in data privacy is incredibly impactful and allows me to contribute to groundbreaking advancements. While being a fully remote company, the collaborative and supportive work environment that is able to be maintained allows me to explore innovative approaches and tackle complex challenges with a diverse and talented team from around the world. The opportunity for growth and development has been incredible, as the leadership team has allowed me to conduct research in AI, travel to conferences, and further my knowledge in the area of data privacy.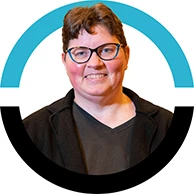 Client Success Manager
Candy P.
Working at Anonos has meant working with world class talent, and that helped me learn new skills faster in more areas because we are all working toward the same goals and are willing to support an honest effort to learn. It's been the best team environment I've ever worked in for collaborative learning and growth.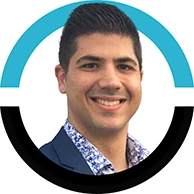 Director of Finance
Joseph S.
What I love the most about Anonos is the opportunity to do so many different things, all while being supported by a brilliant management team! The vision and direction of the company is often shared and this helps keep us motivated in all achieving the same goal. It is amazing to be working with brilliant folks every single day and I appreciate every minute of being part of Anonos.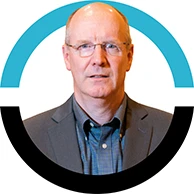 Chief Data Strategis
Mark L.
One of things I really appreciate about Anonos is the culture. What we call "up and to the right" is a real thing for us. It's about finding that next adjustment to the business and our thinking that drives us forward. Its takes a team of people who are smart enough to think through what's changing when it's not always obvious, and how we should change to adapt to that, but who are considerate and respectful while directly challenging our assumptions. It's not about "being right", it's about getting to the "right answer".