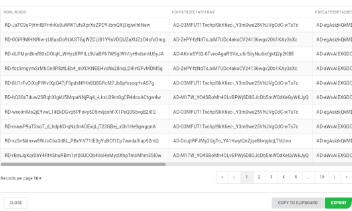 Statutory
pseudonymization
Data Embassy is the only software that uses this privacy-enhancing technique, as defined by the GDPR and recognized by 40+ global regulators and NGOs as the new de-facto standard.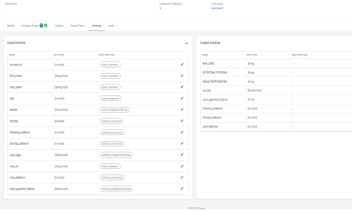 Synthetic
data
Data Embassy produces synthetic data ideal for testing and advanced analytics when combined with statutory pseudonymization, whereas synthetic data on its own doesn't protect against identity disclosure.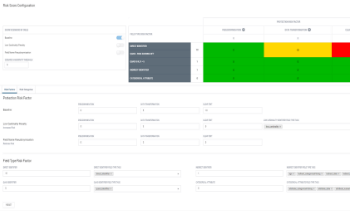 Customizable
risk-scoring profile
Customize the scoring of Data Embassy to fit your particular risk appetite, so you can quickly see where you're taking risks versus where you're adequately protected.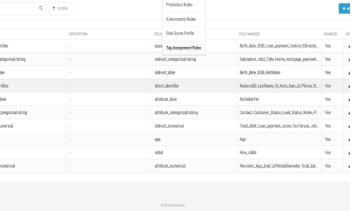 Centralized controls for decentralized processing
Data controls are digitized, technologically enforced and embedded centrally but travel with assets wherever they go, so they can be processed in or transferred environments outside your control.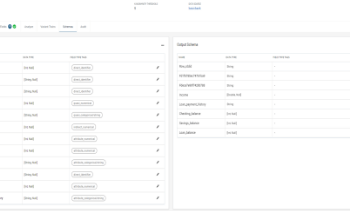 Use-case, context-specific protected outputs
Based on preconfigured controls, source data transforms into a statutorily pseudonymised data set, a Variant Twin, revealing only the level of detail necessary to achieve a specific purpose.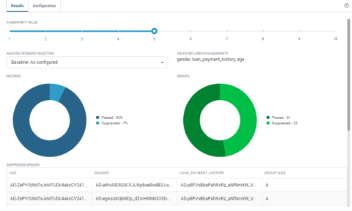 Privacy-impact assessment
Using k-anonymity, each Variant Twin is analyzed for re-identification risk through linkage to other data sets, suppressing records that don't meet the required k-anonymity threshold.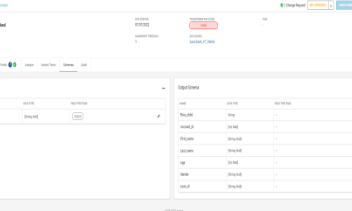 Controlled
relinking
Record-level pseudonyms support relinking to all source data, with controlled permissions and not just pseudonym reversal for aggressive protection without loss of accuracy or utility.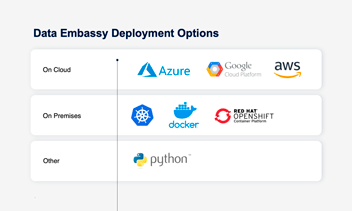 Flexible deployment and seamless integration
Data Embassy can be deployed on premises, in the cloud, or as a service, seamlessly integrating with current tech stacks via API.
Use Cases
With Data Embassy, you can tailor the level of protection for each use case and future-proof new secondary data uses. Some of the most common use cases for Data Embassy include:
Data analytics
Machine learning
Data monetization
Data sharing
Artificial intelligence
International data transfer
Surveillance-proof data processing
Data breach risk mitigation
Proof in the Data Pudding
With Data Embassy, a global pharmaceutical company reduced project approvals from more than four months to only four days, an estimated savings of $2 million per year and the potential to expand the value of their data assets by tens of millions. Data is also delivered with 100% accuracy relative to cleartext processing with only 70% accuracy, and the data can be shared both inside and outside the organization because privacy policies are technically enforced throughout the data ecosystem. These benefits mean accelerated product development and clinical trials.
Proof in the Data Pudding
A digital media company used Data Embassy to eliminate its 30-day data-retention limit, increasing the value of its data assets by 2X. For other use cases, the value of data increased by orders of magnitude. The total number of lawful commercial opportunities increased dramatically because of Data Embassy's ability to unlock sensitive data that is vital to advanced analytics in compliance with privacy laws. New services were launched that otherwise would not have been possible due to internal risk and regulatory compliance concerns.
Proof in the Data Pudding
Sales revenue increased by millions for an automotive remarketer with additional growth potential because Data Embassy solved international data transfer issues related to hundreds of processing activities. Compliance with Schrems II enabled lawful data sharing with partners and other third parties because data is protected in use wherever it travels. The company's data protection officer noted that the software "does what it says on the tin," so it can remain part of the data supply chain.