Variant Twins deliver resistance to re-identification of anonymous data; enable data controllers to retain absolute control over the re-linkability of their data; provide 100% accuracy; protect data in use; and activate express statutory benefits under data protection laws.

Variant Twins improve upon the statutory capabilities and benefits allocated to state-of-the-art privacy techniques like Pseudonymisation under the GDPR and heightened de-identification under the CCPA. They do so in a way that enables digital insight objectives to be achieved while respecting and enforcing the fundamental rights of data subjects as consumers in a data-driven ecosystem.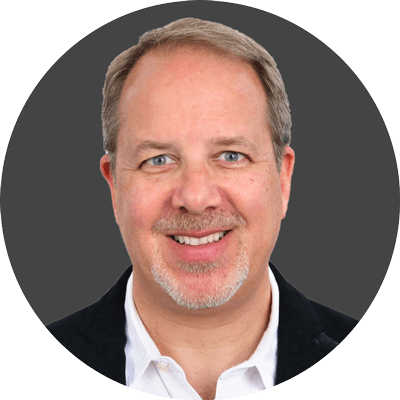 Doug Laney
Gary, can you share a use case where Anonos technology helped to "Defend the Lawfulness and Ethics of Desired Processing"?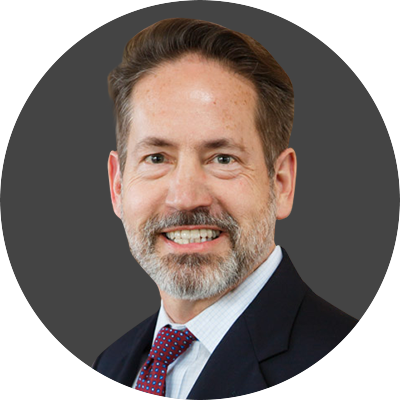 Gary LaFever
Doug, we are working with a European bank that is interested in using enhanced market intelligence to develop new cross-sale and upsell opportunities for existing and prospective customers. But to create useful market intelligence to generate new opportunities for clients and partners, the bank required access to timely digital insights and data use expansion.
Some of the challenges were:
Sharing and exchanging data with partners and third parties to better serve customers and partners was necessary to create better business outcomes.
Customer needs and expectations could not be met or understood without the data.
Access to the data, processing and resulting insights was not lawful without enhanced data protection capabilities being put in place, but protection could not reduce data utility or enablement.
By leveraging BigPrivacy Variant Twins, the bank is able to preserve data value while enabling sophisticated risk-based decentralised processing so that it can benefit from:
Access and use of data that they otherwise would not have.
Enhanced accuracy in insights and market intelligence.
Data exchange with partners for more effective offerings to customers.
Increased availability, and improved stability, of data assets.