Once an organisation builds a portfolio of desired processes using Anonos technology configurations, Data Protection Impact Assessments (DPIAs) and related technical and organisational safeguards, new use cases can be supported using variations of these, so that bespoke DPIAs become the exception. This is analogous to learning a new language where a relatively few number of words and phrases underpin a disproportionate amount of the language needed for effective communication.
Anonos does this by leveraging:
Record-level GDPR pseudonymisation and CCPA-heightened de-identification to support controlled relinking to all source data, not just reversal of pseudonyms or de-identifiers;
Microsegment - or mSeg - level pseudonyms/de-identifiers to support privacy-respectful data enrichment and omnichannel personalisation that does not require surveillance of individuals; and
Dynamic de-identifiers within and between datasets to defeat linkage attacks.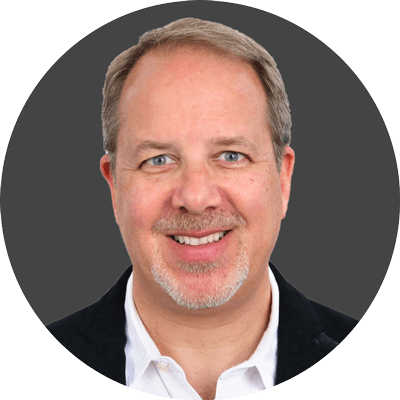 Doug Laney
Gary, can you provide a use case where Anonos technology helps to enable "Automated Processing for Frictionless Insights"?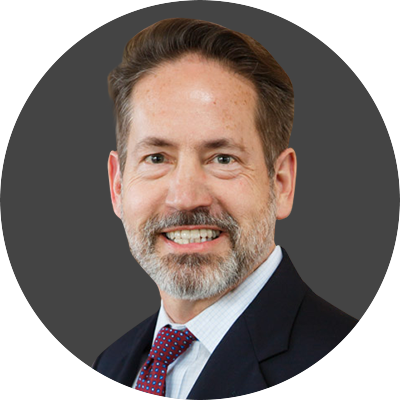 Gary LaFever
Nothing creates more friction between a Data User and a Third Party Data Provider than liability from tainted or unlawful data or disruptions to operations when a data subject requests that their data be deleted. The following graphics highlight differences between traditional centralised approaches to protecting data and Anonos' decentralised approach. Anonos enables organisations to collect, use and share data in more efficient, faster, and more focused ways, with an entirely different approach than ever before.