Anonos decentralised data protection technology resolves these issues by controlling data use across multiple environments and different partners. This is helpful when organisations experience trouble getting access to third-party data to augment the value of their data assets, or when third-parties express concern about potential liability or business disruption from using data provided by the organisation.

Anonos decentralised data protection technology enables lawful and ethical multi-party processing both inside and outside of an organisation's environment. The key is our combination of GDPR-compliant Pseudonymisation and CCPA-compliant heightened de-identification, which are used together with patented risk-based controls that flow with the data to control data relinking capabilities.

By embedding dynamic, risk-based controls into data flows, as highlighted by Gartner when they awarded Anonos "cool vendor" status, Anonos technology is able to maximize data utility and value while preserving 100% accuracy.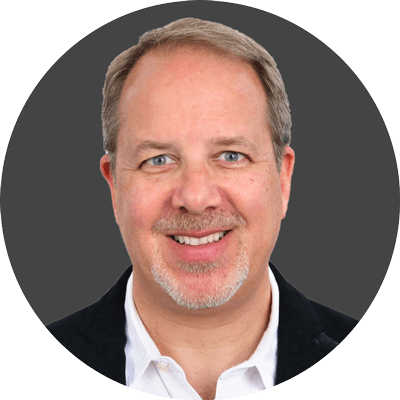 Doug Laney
Gary, can you provide a use case where Anonos technology helps to enable "Access to Data for Digital Insights"?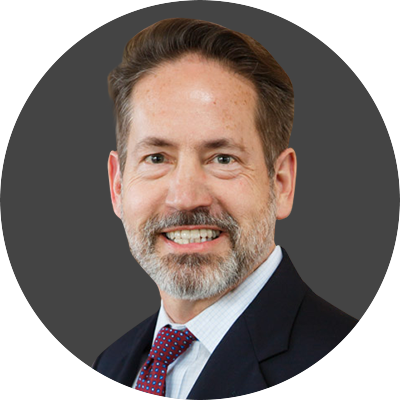 Gary LaFever
Let's look at a consulting firm that desires to provide supporting data and analysis to help clients make and execute strategic and tactical decisions. Professional advisory firms are increasingly concerned about lawful and ethical access to data necessary for them to provide value to clients. Challenges arise primarily because:
The data obtained from customers may be problematic in terms of liability.
Dealing with PII, or non-PII data that can become identifying when combined, can cause disruptions to operations. This occurs when data subjects demand that their data be deleted; firms must then show that it is deleted. Data assets cannot be processed effectively when they are constantly changing.
Value-add to data is needed, e.g. combining data among clients, and from third-parties.
Third-party data can often be "contaminated" with PII.
Alternative data sources may not be willing to accept liability and risk.
Anonos decentralized data protection is different from other solutions. Tokenisation and other PETs work, but do not embed controls that flow with the data to enable decentralised processing in Anonos technology does not rely on privacy "boxes" or "cages" to protect it - rather, we put the controls into the data, so that risk is managed wherever the data goes, even during data sharing, combining, or transforming.
This approach ensures uninterrupted access to third-party data and alternative data, and protects consulting firms from legal or operations risk. As a result of using Anonos technology, consulting firms can:
Use Lawful Insights API to transform data that comes from Third Party data providers into usable "Variant Twins" that are lawful, ethical, and accurate.
Enable alternative data sources to use Lawful Insights API to control the data they make available to the consulting firm or its clients.
Provide customers with access to BigPrivacy to send data to and receive data from the consulting firm for specific purposes.
Share and combine data with and between clients with reduced risk of liability or operational disruption for any party.