Variant Twins can be created for different processes to selectively disclose only the level and type of data approved in advance by security and privacy teams for each use case. By embedding policy, privacy and security controls into data flows to manage risk, use-case specific Variant Twins enable lawful and ethical decentralised data use, sharing, and combining so that businesses can gain "Speed to Insight, Lawfully & Ethically."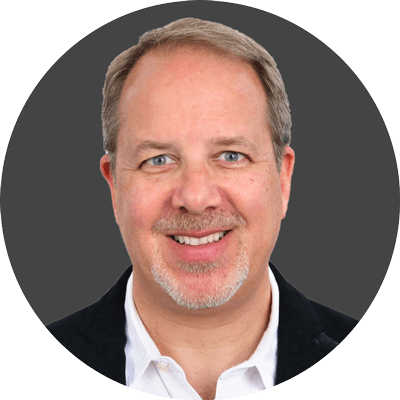 Doug Laney
Gary, can you provide a use case where Anonos technology helps to enable "Speed to Insight. Lawfully & Ethically"?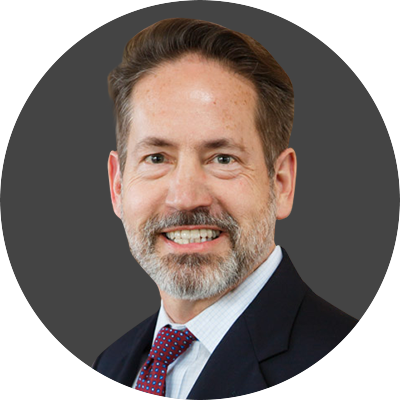 Gary LaFever
Let's take the example of a global firm with EU employees that wants to do Talent Analytics around the globe. Global firms are increasingly aware that Talent Data must now be processed differently to remain lawful and to avoid undesirable disruptions to business operations.
These challenges arise primarily because:
PII - as well as non-PII data that can become identifying when combined together - creates liability if processed by employers based on the consent of EU employees because of the imbalance of negotiating power between the parties. This imbalance removes consent as an available basis for lawful processing of Talent Analytics under the GDPR.
Similar problems can arise when sophisticated analytics, AI or ML are desired using non-employee Personal Data beyond the scope of what was described in detail to data subjects at the time of initial data collection.
In addition, both PII and non-PII data can cause significant disruption to operations when data subjects demand that all of their data (not just PII) be deleted or alternatively no longer shared with third parties. Data assets cannot be processed effectively when their very composition and availability change from day to day.
Anonos technology is different from other solutions. Centralized privacy enhancing technologies do not embed controls that flow with the data and so may not provide adequate protection to satisfy balancing of interests requirements for sophisticated analytics, AI and ML to be lawful using Legitimate Interest. In contrast, Anonos decentralised data protection technology manages risk differently based on the level and nature of risk involved in different processes, regardless of where the data goes, to help ensure that digital insights are lawful and equitable - both within and between organizations.