TODAY:
Everybody wants to participate in the new data economy but is searching for how they can actually realize that goal. Without new data privacy/protection controls, companies put themselves at regulatory risk, resulting in claims and fines running into the billions. As a result, companies face catastrophic impacts on their business and data supply chains.

Any company that desires business continuity of processing analytics and using the public cloud must have new technically enforced data privacy/protection controls for the lawful use of data.
Embedding policy, privacy and security controls into data flows to protect both direct and indirect identifiers when data is in decentralised use enables sustainable lawful borderless data while preserving 100% of source data value. Anonos software and API-based solutions enable these capabilities. Alternatively, third parties may license Anonos IP to incorporate this functionality into their platforms to streamline standardisation of technical interoperability for lawful data movement and sharing.
EIGHT YEARS AGO
We saw a tug-of-war arising between data utility and protection. However, we observed that traditional approaches to attempting to resolve this tug-of-war involved:
Trying to obtain data subject consent for desired data uses;
Anonymising high-risk data which degrades accuracy and value;
Restricting processing to controlled centralised environments; or
Determining that desired uses are unlawful and deleting high-risk/high-value data.
But, while anonymisation and consent looked good on the surface, they had numerous limitations that businesses kept running into; centralised processing did not scale to support desired distributed data use, sharing and combining; and deleting the data prevented valuable insights from ever being discovered.
So, we asked two key questions:
Utility: What If the value of data equals or exceeds that of business operations?
Protection: What If laws or business best practices limit the unrestricted flow, collection and use of sensitive or regulated data?
OUR THESIS
Increasing volume, velocity and variety of data would require:
Utility:

Dynamic in-use data controls

at a fine grain level to ensure high utility decentralised processing.
Protection: New laws

restricting consent-based use and requiring enhanced technical controls

for lawful data repurposing and sharing.
THE RESULT
We invested eight years of dedicated R&D into developing new Anonos software and API-based solutions that uniquely embed policy, privacy and security controls into data flows to manage risk while data is in use to resolve the tug-of-war between data utility and protection. Anonos is the new state-of-the-art in data enablement and protection technology that maximises innovation for high-utility distributed data processing, sharing and combining.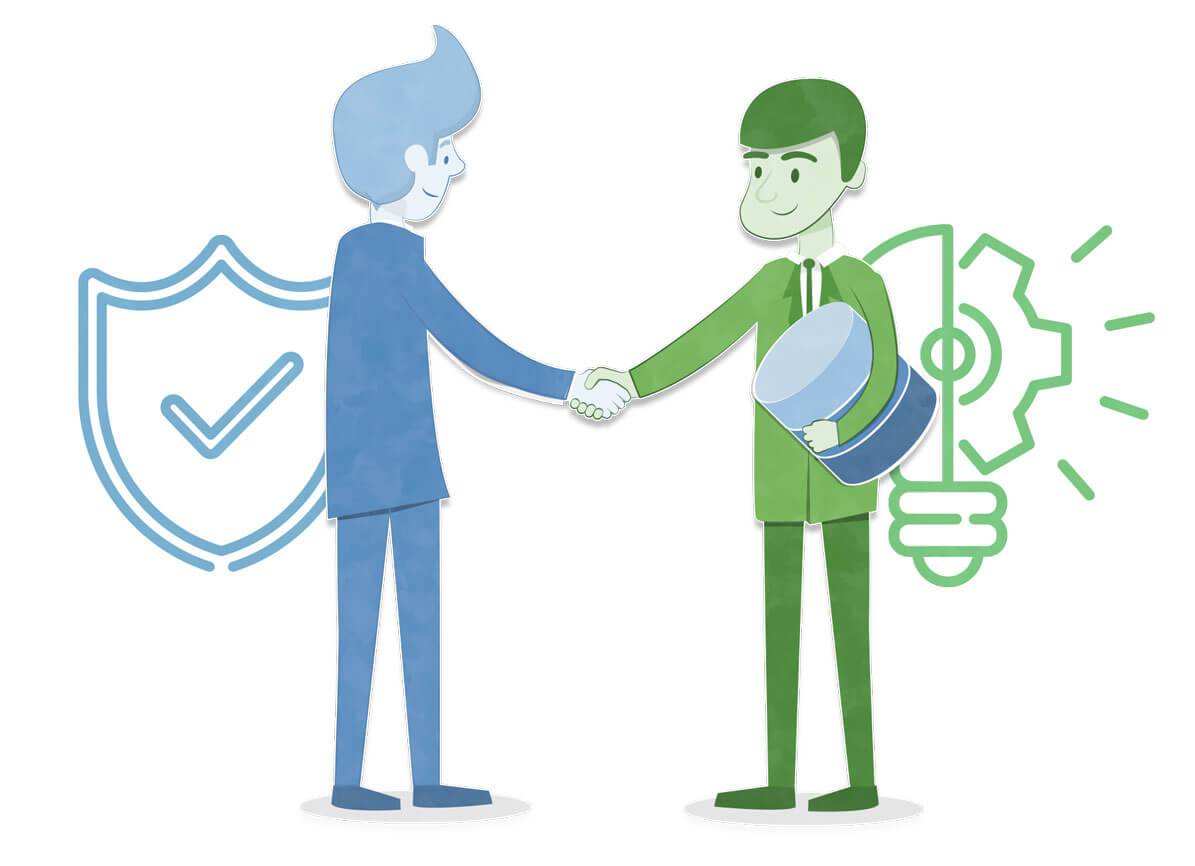 CONTACT US TO LEARN MORE