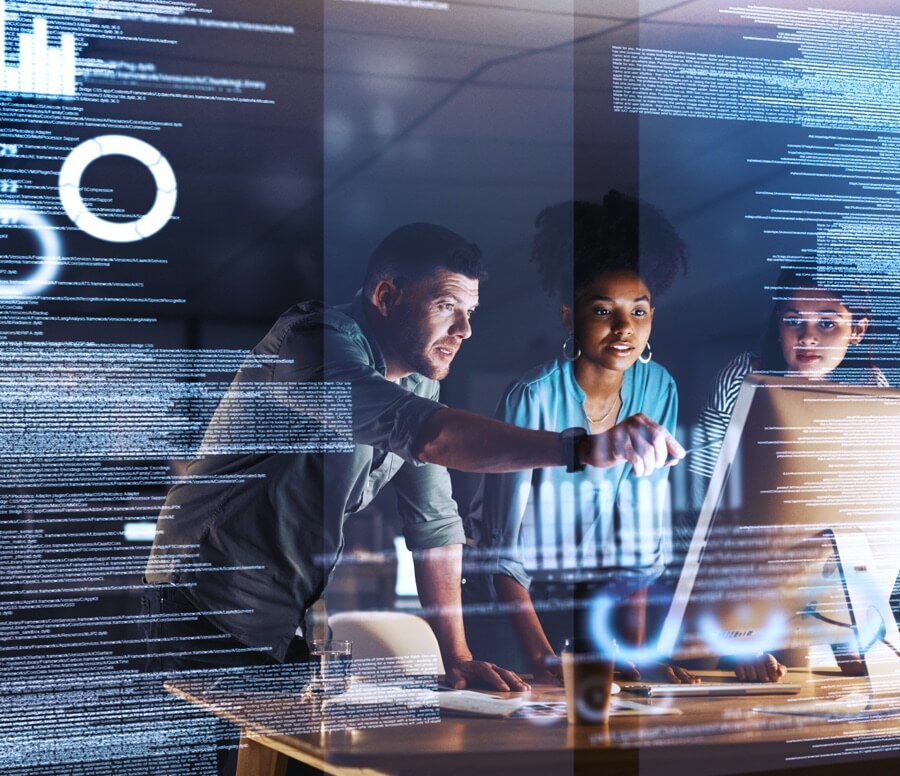 How do I lawfully build new revenue streams, create new risk models, and offer new services to my high-value clients?
Higher value data assets are primarily created by sharing and combining data sets, to enable maximum insights and inferred conclusions from more information. However, when data sets are combined, the likelihood that an individual is identified increases. Many businesses are seeking maximum value from data, but don't know how to obtain it without risking a lack of data security.
The Anonos solution allows you to create new data assets with embedded privacy protections, that allow you to share and combine data sets for monetization, while remaining compliant with privacy laws.
Many other de-identification tools provide privacy protections that work when data remains in a silo, or when processing is done in a centralised environment. But maximum value gain comes from sharing and combining data widely, which is what Anonos enables.
Anonos allows you to:
Create and share high-value assets with granular, row-level data, that don't leak personal details
Enable data to move, fully protected, while retaining utility and value
Differentiate your brand by offering data-driven, value-added services and products
Increase retention and build deeper, more strategic relationships
Enable data as an asset for private or public distribution
Create opportunities for legal and ethical data asset monetization