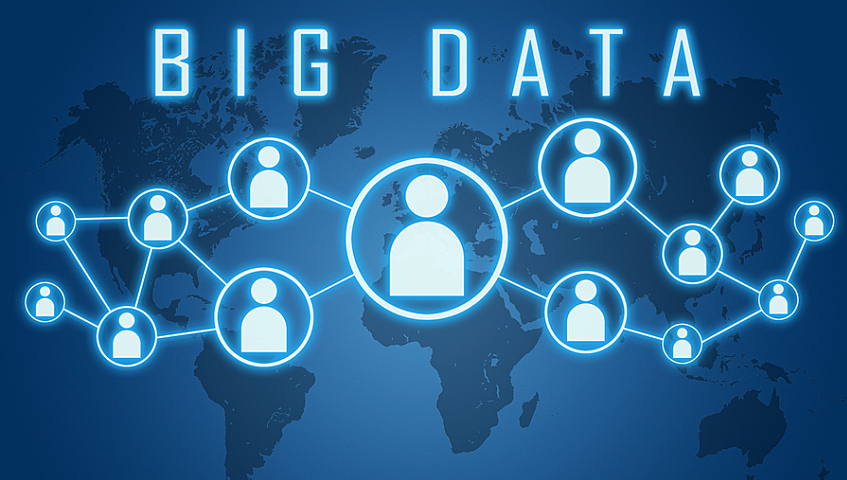 The 50 Million Euro fine against Google demonstrates that the first wave of GDPR enforcement has begun.
Companies must now focus on more than consent to ensure that they have the legal right to process analytics and AI which they rely on for their growth, competitive differentiation and innovation.
Many companies believe the way they processed analytics and AI before the..